Ending the Year on 97
We set out from the Los Suenos Marina on another beautiful Costa Rican day.  The last day of the year, and Capt. Mike jokingly said that we had to catch six marlin to get he and Chowie to 100 for the year.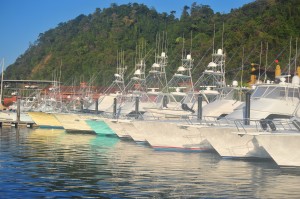 Well, we didn't quite make it but we sure gave it a try.
For most of this season there have been so many Dolphin around that it was hard to fish for anything else.  We had a similar experience shortly after we put our lines in.  After catching enough for Chowie's mom's New Years party that night, we just dragged teasers for a while and watched scores of 20 pound Dolphin try to rip the teasers off the boat.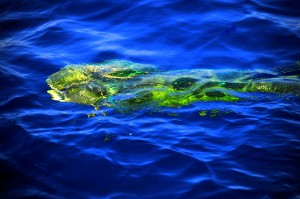 how to get off pain pills We managed to leave the pack of Dolphin in our wake (finally) and made it into some really pretty blue water and started looking for those marlin.
The sailfish showed up first and we managed to catch 4 of them by the end of the day.  With only one angler, things were busy in the cockpit.
Finally we saw that BIG splash we were hoping for.  We got the hook set and we were in business with a Blue Marlin around 200 pounds.  Perfect for the 30 pound gear.  The fish put on a show, tail walking and coming 10 feet out of the water.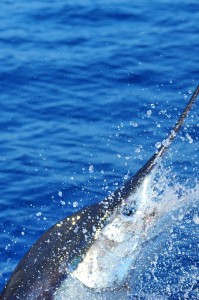 After the release, we didn't have to wait long and another marlin hit.  The jumps were far out and into the Sun we we had to wait to get it to the boat before being sure it was a Striped Marlin.  We were all pretty excited now.  Mike and Chowie needed four Marlin to hit the 100 mark for the year and we had just caught two in 50 minutes.
Well, the reason you are reading this here and not watching the made for TV movie on ESPN 87 is because we did not make it.  We caught one more Striped Marlin but that was it.
What a great way to end the year.  One Blue Marlin, two Striped Marlin, four Sailfish and enough Dorado to keep Chowie's mom happy.
Hope you had a great one too!
– Jeff Radke