We finally were able to fish Panama when the water conditions were right. It is always tricky when there are weeks between trips to keep track of fishing conditions. Schedules being what they are, you have to find a gap in the work schedules and hope for the best.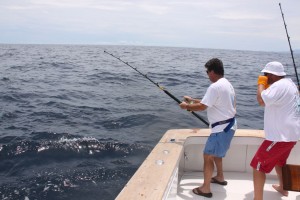 Well, we got lucky. Four of us flew down last Wednesday, took the 20 min taxi ride to the boat from the airport, hopped on the boat and ran 60 miles to San Jose Islands. We anchored up for the night there. The islands are essentially empty but provide a great way to break up the run (I think of it as South but it is really mainly East) to the fishing grounds.
We woke up early Thursday and ran another 20 miles to fish down towards Pinas Bay. The first day we went 9 for 12 on Sails and caught a few nice Dolphin. Day Two we worked the Zane Grey Reef for a while, trolling live baits for Marlin while catching Yellowfins and Amberjacks with poppers cast from the bow. Later on in the day we moved offshore for a bunch more Sails, big Dolphin and an estimated 250 pound Blue Marlin. We had a great dinner on De Mako and had a few cocktails as day turned to night and recounted all of the stories from the day.  Not a bad day at all!
Friday (Day 3) was "The One". It made the trip! Like the previous day, we started off live baiting the reef in hopes of a big Black Marlin and we got her! Captain Mike Springer, who has caught his share of big fish, estimated her to be 700 pounds. On a 50 pound outfit. Stand up! I fought her for close to three hours and we got a great jumping release. I sure was glad to have a trained professional along (Kenny the dentist) to take care of all those teeth I had ground down to nothing during the fight.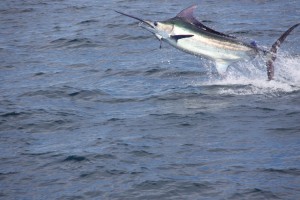 We moved offshore, caught a Sail quickly and then caught an estimated 500 pound Blue to complete the De Mako's first ever slam! I won't go on and on about the Blue because I was not the angler.
Day Four consisted of a bunch more big Sails and Dolphin and finished with the heart breaking loss (because I was the angler) of a 200lb class Yellowfin after a three hour battle with under-matched spinning tackle (looks like I am going shopping!!).  Overall, an amazing trip!
no.1 onlinepharmacy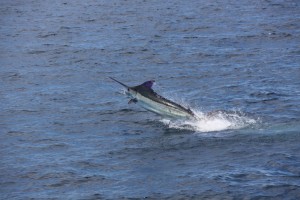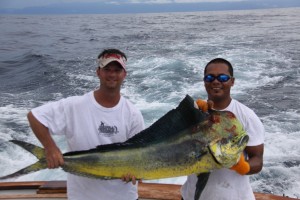 where to buy cialis in uk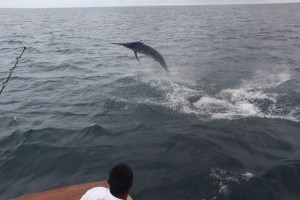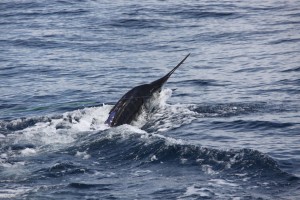 I am really glad Black and Blue had a great trip in Panama to make all of us anxious to return next year. De Mako is making the trip up to Los Suenos shortly so that the boat is in place to fish the Marlin run off Flamingo in September / October.   By December (hopefully November) the action should be heating up off of Los Suenos. I know we are all anxious to make it back to Costa Rica this winter.
So anxious, in fact, that the days are being booked faster than I would have expected. If you are a member and have not picked your days for this winter, I would suggest that you take a look at the calendar and start picking. If you have been waiting to join, we have a few more months before we close out the "Founding Member" category (they get first cut at scheduling days), so you might want to get in touch and become a member before that ends.
– Jason Doyle